On
Emma
's blog this week she asked the simple question of how much you blog? Or maybe it was how much time do you have to blog. Either way, my comment turned out different than a simple answer so I thought I'd share it with you.
Personally, I try to blog once a day. No, it doesn't always happen but I try. Mornings are my favorite time. For me, blogging is like meeting friends at a little coffee house first thing in the morning. Grabbing a warm mug, sitting down and chatting. Yeah, I do most of the talking LOL but the comments are the same as conversations to me.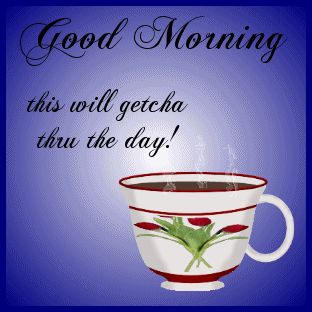 Now that I think of it, I could carry it further based on
Shelli
's recent blog post. Blogging for me is also like meeting up with friends for an early morning work out. It gets me moving out of bed, my hands warming up over the keyboard, and my brain in gear and out of the early morning fog. (Too bad there is no actual weight loss associated with it though. I really must use her example and get to the gym.)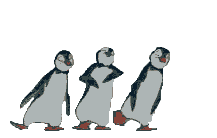 See, already I have the influence of my on-line friends through my early morning virtual coffee break (like at the
Romance Bistro
). And what better way to start the day!