I should be proud, my children finally understand the value of sharing....unfortunately they chose their colds to share LOL.
The four of us look like Rudolph's decendants...string us together and we'd make a bright sleigh team!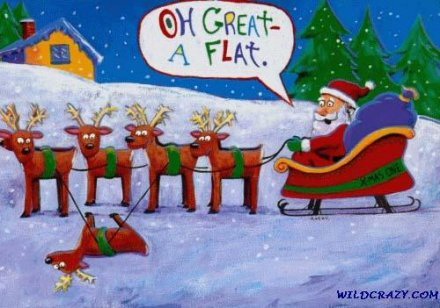 Take a pop over to the Diva Bookshelf and browse the new authors up on the shelves!