My husband has an unusual four days off so we've been busy out of the house with family things. We visited a free zoo about a half hour north of us and discovered they are adding in a lot of new exibits and a little splash park--yay!! It'll be great in the summer to take the boys too. They have some basic animals now. Camels for one which were HUGE! I never realized just how big a camel really is until you are standing next to one with all it's winter fuzz.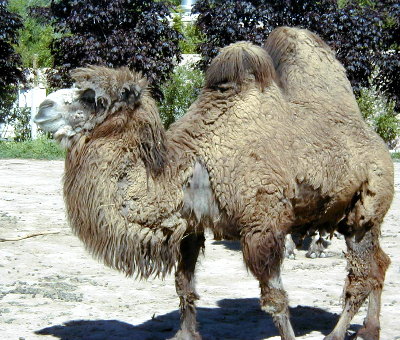 We did my oldest's peewee bowling this morning and he got his first strike!! Yipee!! He was so proud (and us too of course LOL)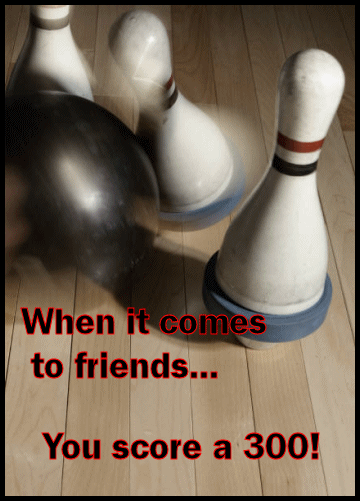 Tomorrow is supposed to be gorgeous so we'll head into the Toronto Zoo. This one has pretty much everything and even though it's a bit of a distance to drive too, we're glad we have the yearly membership--also helps that the father-in-law is only twenty minutes away from it so it's sort of a two for one LOL. The pictures below, though not mine, are from our zoo.
So, as you can see, it's been family time this weekend and fun time too!