Okay, I got the paperwork so I'm thrilled to say I contracted my children's books with a new e-publisher!! And not just one but they want the series!!!
The first three have been contracted and I'm currently getting the next three ready for them. Now, these are near and dear to my heart and are aimed at children between the ages of 3-8. With the way e-publishing is taking off, I'm so glad someone finally took the younger generation into consideration.
Though I don't wish to give away to much of the series yet, you know I'll keep you posted!!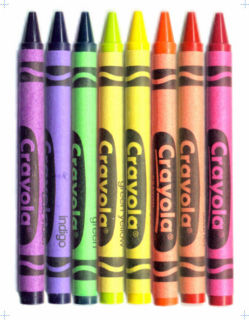 Other Updates:
Pop over and see the new books lining the shelves at the
Diva Bookshelf
There is gonna be a big "
Let's Talk About Books
" day over on AUGUST 2 over at
Midnight Kisses
http://groups.yahoo.com/group/Midnight_kisses/
a wonderful new group. Including myself, there will also be LA Day, Samantha Lucas, Megan Rose, Ericka Scott, and Destiny Blaine. I'll be there from about 11am on for a few hours and would love to see you there!!