Busy busy busy but we're having fun so that's all that matters. Lots going on including a new newletter out soon so if you haven't signed up, it's over there on the right.
I'm working on some hunky cowboys, one is up to his eyes with the law in Christmas on Parole coming this season to the Wild Rose Press. The other two won't be too far behind either. Life is just good when there are cowboys in it LOL
All the leaves are changeing outside my windows and down the lanes and are soooo gorgeous. I'm gonna have to remember to take a picture for all of you to see. Yes, I fight the loss of summer as much as possible but glory in the colors of fall when I finally see them LOL.
What about you? What's keeping you busy and are you having fun?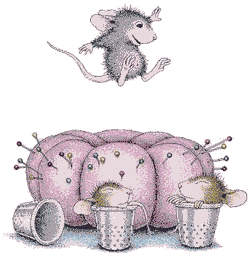 glitter-graphics.com