This is our Thanksgiving weekend her in Canada so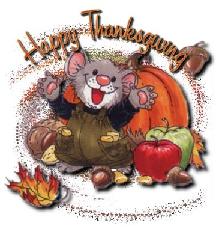 Here are a few places you might want to pop around to visit while I'm munching on the turkey....
I just added some more to the
Diva Bookshelf
....great stuff, come browse the shelves!
The
Princesses of the Pen
are talking about Character Development this week.
My good friend and crit parnter
Brown
has a wonderful GPS story that if you need a good laugh, you MUST read--warning, do not drink while reading, not good for the computer screen, trust me on this one.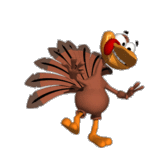 glitter-graphics.com