I LOVE this time of year! Everything gets so cozy because the weather outstide is sooooo cold.
We went to the kids' school's tree lighting and silent auction night. The basket got a lot of hits, I was pleased with the interest. A number of the teachers came up joking around at my 'Secret Identity' LOL.
Wishing everyone a cozy week!!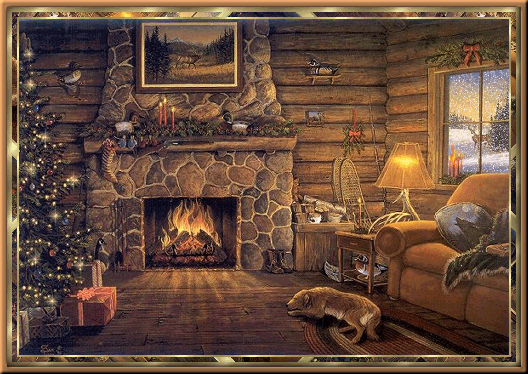 glitter-graphics.com