I remember when we first moved here about eight years ago, that we were outside in just sweatshirts on March 10th....and a couple years after that we were out reading on the front porch one sunny afternoon. Yes, it's not March 10th yet but by the foot and a half snow outside my window, something tells me that isn't going to happen this year LOL. Man, I want spring...and soon!
I just sent out my March newsletter with the same wishes thrown up. If you're not a member, pop on over to the right side there and sign up or head over to my newsletter site at
http://groups.yahoo.com/group/StacyDawn_Newsletter/
and sign up....then you can stay caught up on my Sensibly Insane World LOL.
I've updated most of my sites but I've been having some internet glitches and things like link pages and this blog are still being fiddled with. So anyone I promised links too, I'm still working on it, thanks.
Here's to spring coming VERY soon....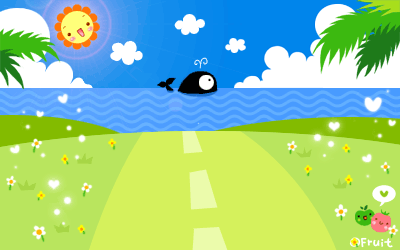 glitter-graphics.com