Anybody else running out of this elusive element?
My fault, I know. I say yes to too many things. Some are fun so I can't say no, some are dutiful, so again, I can't say no, and others I'm usually guilted into, so again, can't say no. I know, I know, it is something I need to learn to do....but, let's be honest, is it going to happen, no. HA! There, I said the word, aren't you proud LOL.
Here's hoping time is on both our sides this month LOL!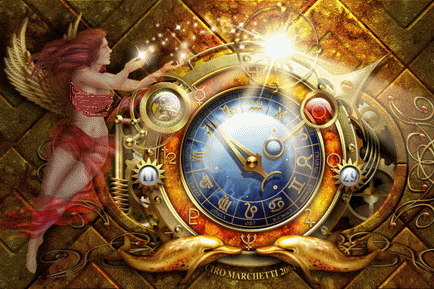 glitter-graphics.com