Wow, what a great discussion on critique partners below! Thanks to all who participated and I hope those looking will get some good hints, cautions and enlightenment.
So, I'm sitting here sucking back a small handful of Wonka Nerds (one of my favorite vices) and totally putting off what needs to be done--the second draft of my next Noelle story. I guess I should start thinking of a blurb for it soon, just to give you an idea of the next event to happen in the eccentric town....a BIG but very little event at the same time
*wink*

On the homefront....we discovered that our children can't float.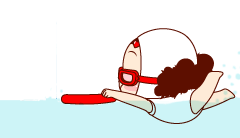 No, we didn't throw them in the lake and wait LOL, we enrolled them in swimming lessons. I guess they inherited their mother's heavy backend though LOL. It's quite an interesting experience watching a lesson. They love the water and have fun (which is the whole reason for the lessons for safety) but...well, they just don't
float
LOL. I think a few family lessons are in order to practice the basics.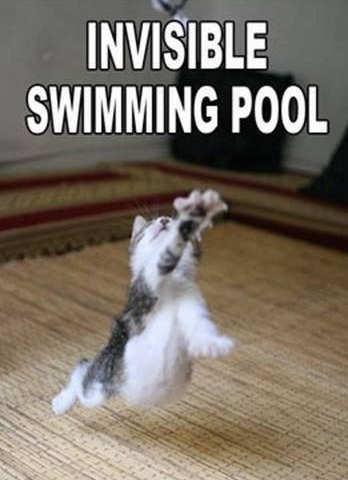 glitter-graphics.com