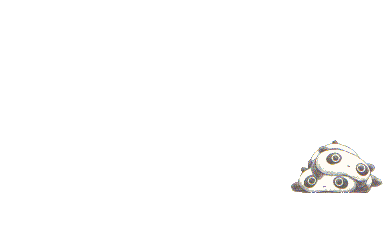 Well, somehow the sky just opened up and a whole pile of pandas dropped down all at the same time! Not far off from what happened at work this week--replace pandas with documents and it's pretty close.
Whomp!


Backed up again, but really, what else is new? The good part is that at some point during the day I always get to come home and leave it there LOL.
Writing wise, I've submitted the next story in my Noelle series and eagerly await a verdict from my editor. I also have a Valentine's story just waiting for the final crit from my critique partners before submission, which opens up the floor to a brand new story that has been sitting on the sea of creativity in my brain for the past couple months. I've written notes here and there and made a bulletin board on my computer--all the time just letting it stew, bubble and boil until it's just about ready to put a draft on paper.

We'll see how it goes.